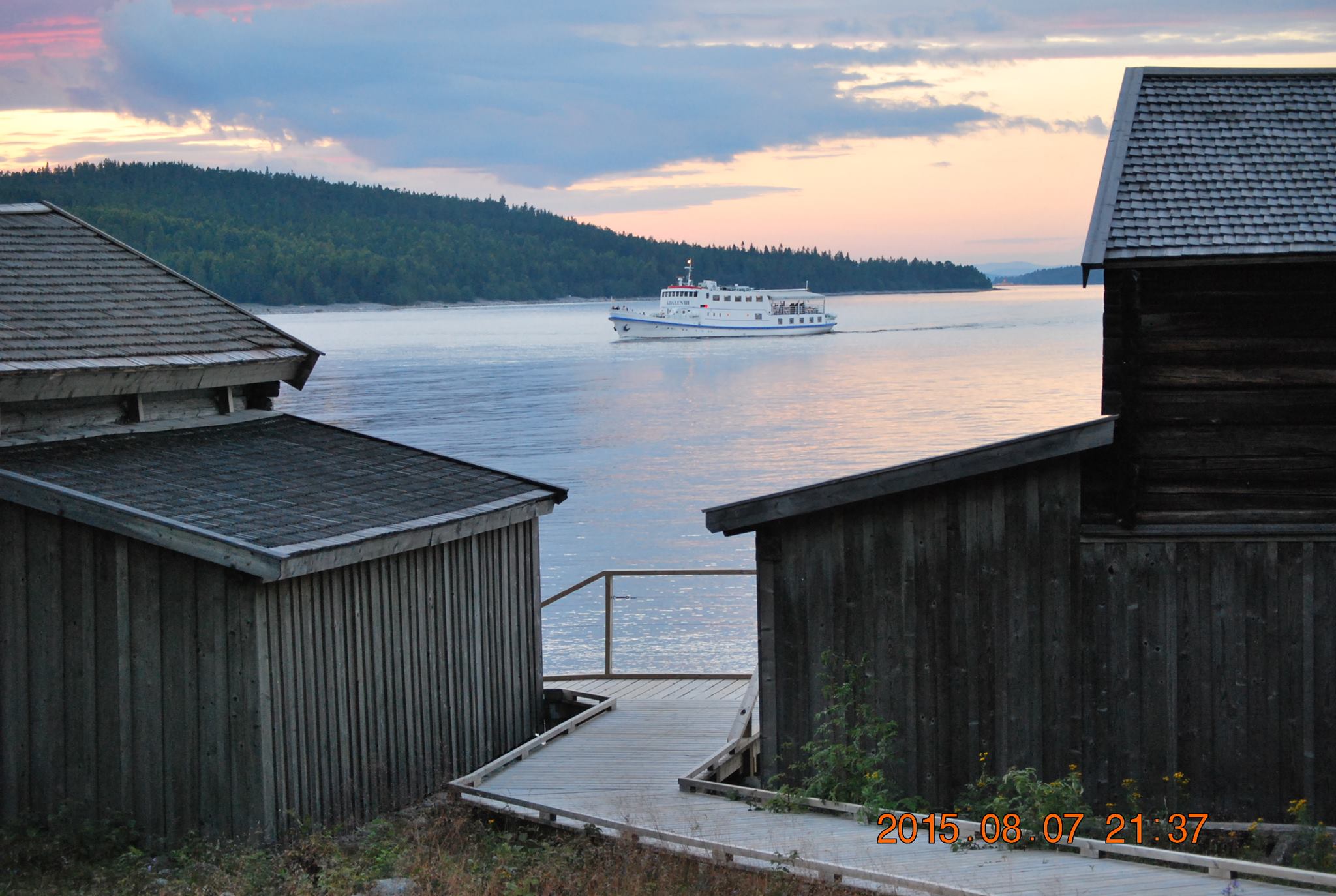 Gaze at the wonderful sea view while grilling hotdogs by the fire. Campfires, benches, tables, wooden ramps and handicap accessible out-door toilets are available. Learn about the city of Härnösand and the sights along the way while we hike/roll along asphalt and gravel roads from the center of town. Alternatively, we can meet directly at the destination.
Cost: SEK 1000 including guide and 2-5 hikers.
A packed lunch or activities can be added at your request.