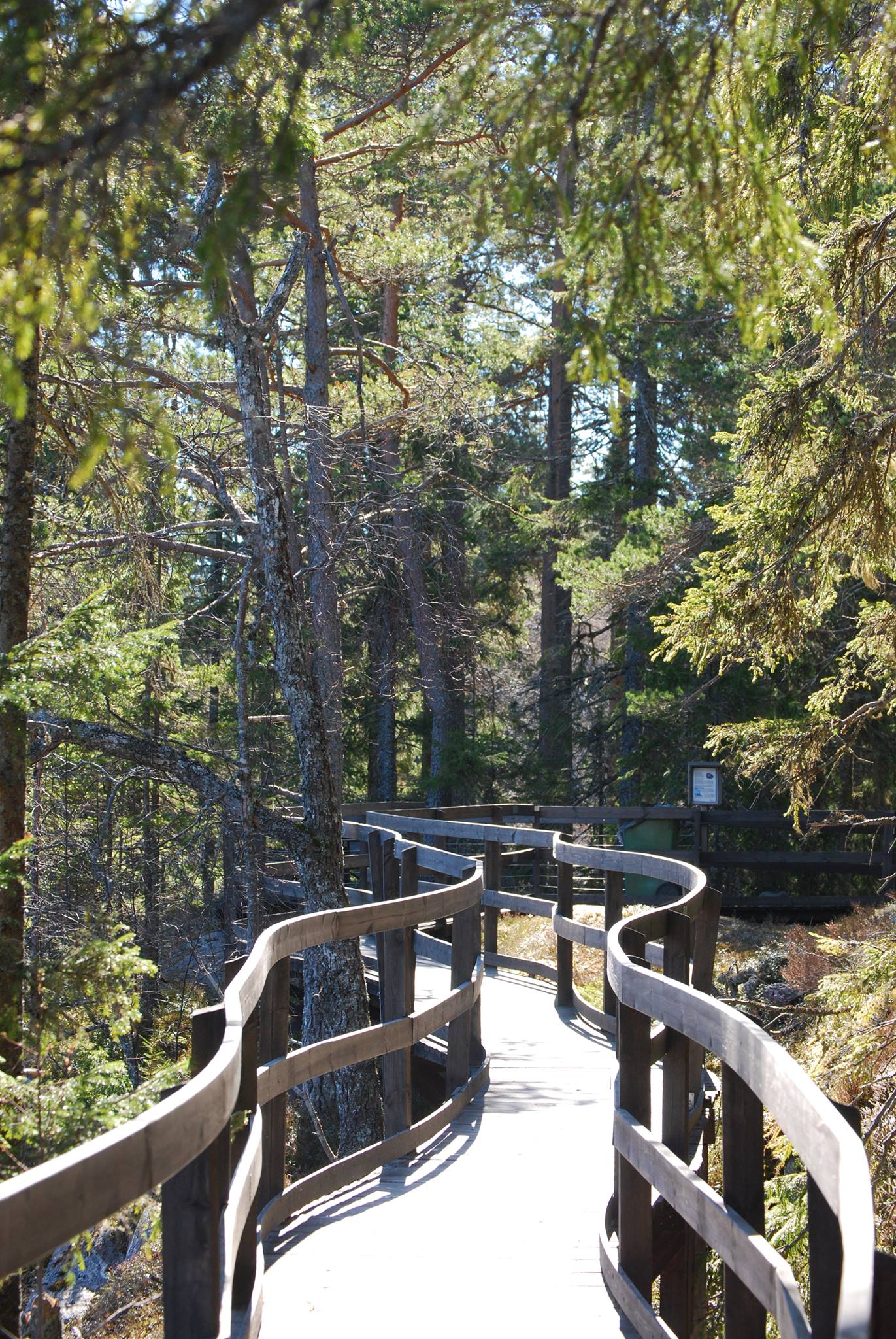 We visit a lake separated from the sea by the land uprising, which has been occurring in this area during the past several thousand years. The trail follows gravel roads, wide paths and wooden ramps to our destination. If we are lucky, we may spot beavers in their natural habitat. Snacks and packed lunches can be enjoyed at comfortable seating and tables. Out- door toilets are available at our destination.
Cost: SEK 1000 including guide and 2-5 hikers.
A packed lunch or activities can be added at your request.
Add to your experience:

Packed lunch or afternoon snack
Nature guide if available
Activites: nature games, open fire cooking, treasure hunt, mindfulness exercises oryour own preferences.
Contact
Would you like to book a hike? Do you have questions or enquiries? Please don't hesitate to contact me. Reach me by phone or e-mail.
Phone: +46 (0)73-835 78 69
Email: info@kustvandrarna.se