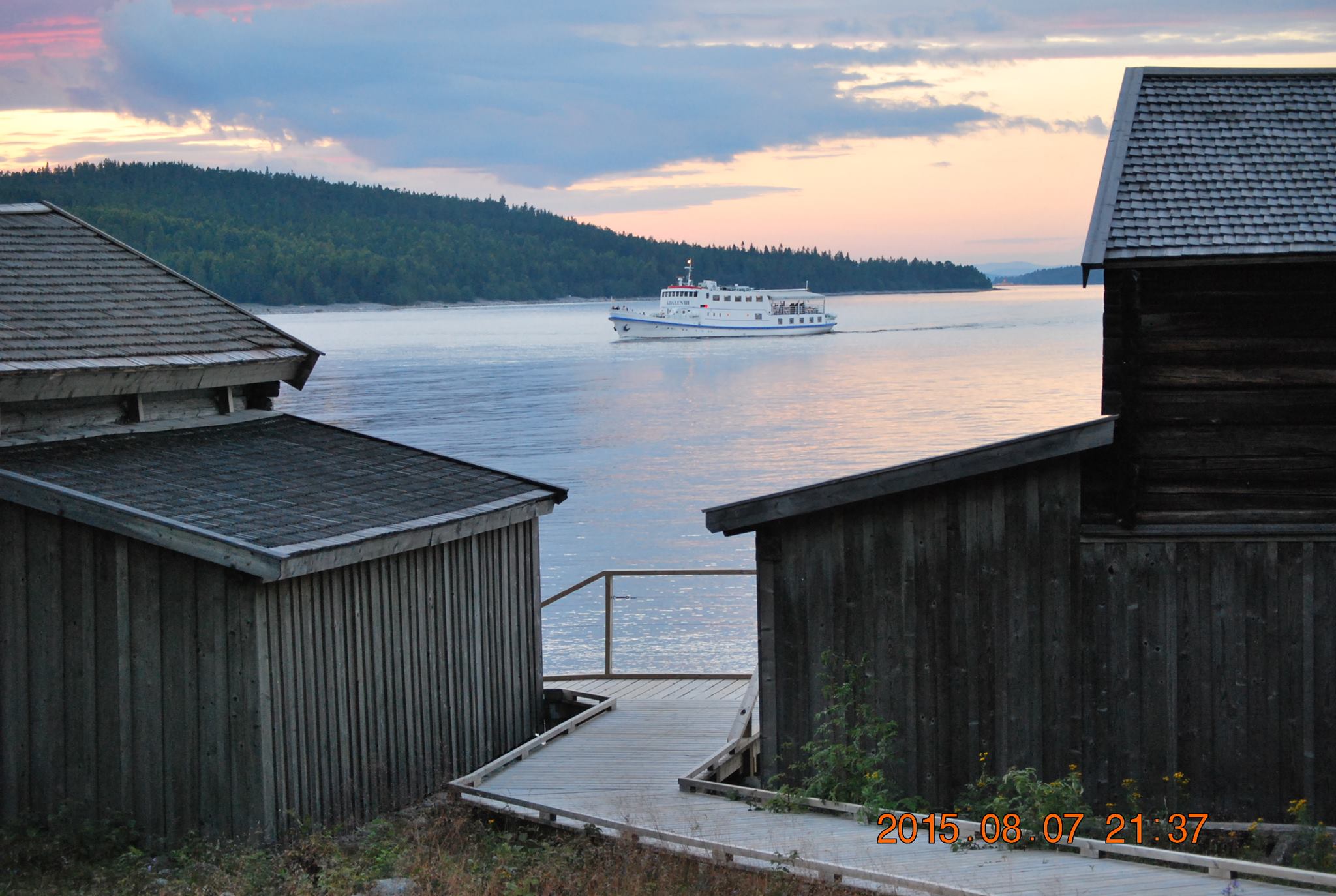 Gaze at the wonderful sea view while grilling hotdogs by the fire. Campfires, benches, tables, wooden ramps and handicap accessible out-door toilets are available. Learn about the city of Härnösand and the sights along the way while we hike/roll along asphalt and gravel roads from the center of town. Alternatively, we can meet directly at the destination.
Cost: SEK 1000 including guide and 2-5 hikers.
A packed lunch or activities can be added at your request.
Add to your experience:

Packed lunch or afternoon snack
Nature guide if available
Activites: nature games, open fire cooking, treasure hunt, mindfulness exercises oryour own preferences.
Contact
Would you like to book a hike? Do you have questions or enquiries? Please don't hesitate to contact me. Reach me by phone or e-mail.
Phone: +46 (0)73-835 78 69
Email: info@kustvandrarna.se