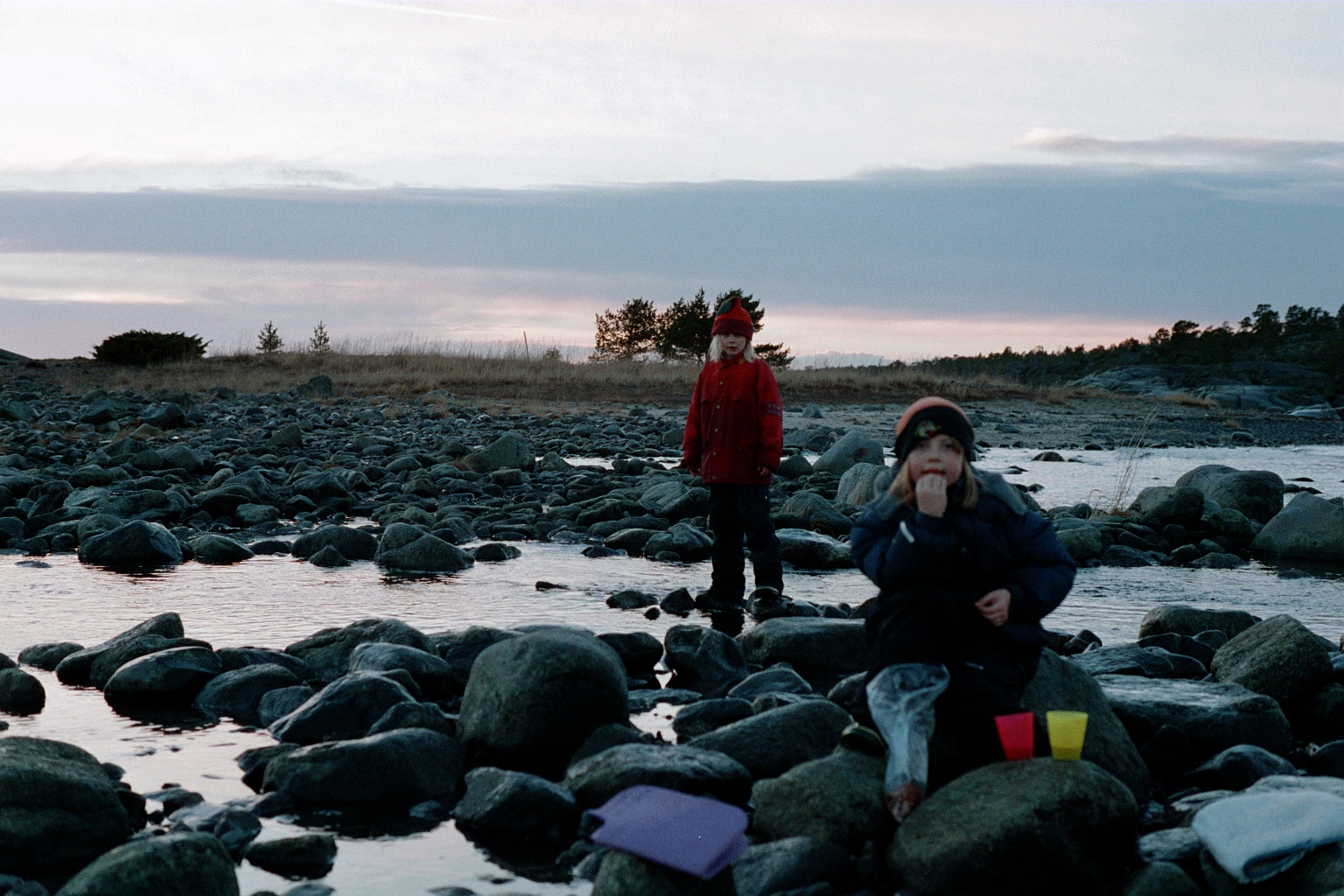 Rocky shore with loose rocks that require good balance as we hike along the coast. The forces of nature determine our scenery – we may gaze at a sea as smooth as glass or watch as the waves come crashing in.
Choose the green trail to enjoy the view and a nice, packed lunch or snack. Add activities at your leisure. Choose the blue or red level to include walking on cliffs and rocks along the shore, according to your preference.
Cost: SEK 1500 including guide and 2-5 hikers.
A packed lunch or activities can be added at your request.
Add to your experience:

Packed lunch or afternoon snack
Nature guide if available
Activites: nature games, open fire cooking, treasure hunt, mindfulness exercises oryour own preferences.
Contact
Would you like to book a hike? Do you have questions or enquiries? Please don't hesitate to contact me. Reach me by phone or e-mail.
Phone: +46 (0)73-835 78 69
Email: info@kustvandrarna.se