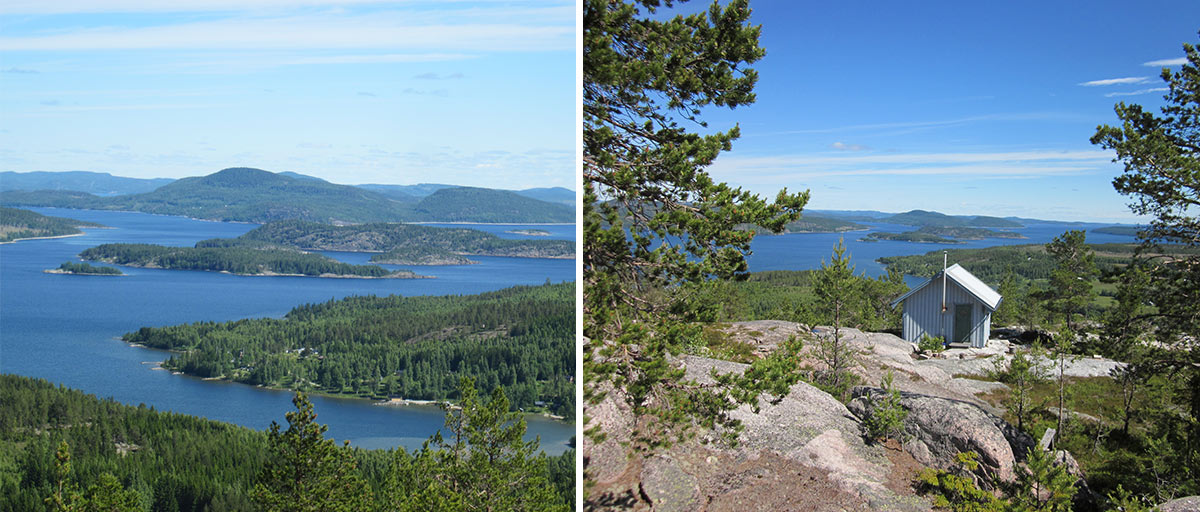 Hiking on the Hemsön Island to the top of the Hultomberget Mountain. Choose one of two trails to reach the top:
The eastern trail begins to the north of Hultom. This trail is steep in some places and requires good balance and stamina. Stairs are available in an especially steep area. The hike is about 1,5-2 hours in total, including a coffee break.
The southwestern trail is unmarked through the forest. It is longer but not as steep, and will take approximately 3 hours including a coffee break.
Arrive at the Hemsön Island with your own car and the ferry from Strinningen across Sannasundet, or by boat to the guest harbor in Hultom or Prästhushamn. Travel by bus 518 from Härnösand, and bus 519 on the Hemsön Island on weekdays.
Price as agreed
Add to your experience:

Packed lunch or afternoon snack
Nature guide if available
Activites: nature games, open fire cooking, treasure hunt, mindfulness exercises oryour own preferences.
Contact
Would you like to book a hike? Do you have questions or enquiries? Please don't hesitate to contact me. Reach me by phone or e-mail.
Phone: +46 (0)73-835 78 69
Email: info@kustvandrarna.se