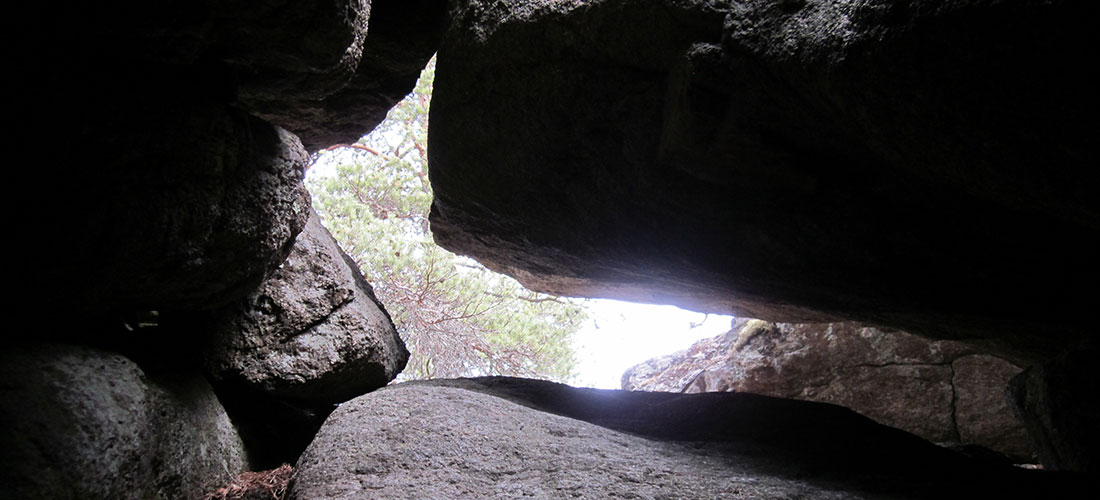 We start at the parking and entrance to Smitingen Havsbad. We walk on a path across smooth cliffs and stone slabs which bear signs from the ice age. We see and feel amazing rock formations, created by the ice and the sea. This environment is just as fun to explore for kids and adults alike.
We explore caves shaped like onions that have been created by the waves and are now above the water line due to the land uprising.
There are plenty of nice spots where we can enjoy a packed lunch or a coffee break.
Cost: SEK 1500 including guide and 2-5 hikers.
A packed lunch or activities can be added at your request.
Add to your experience:

Packed lunch or afternoon snack
Nature guide if available
Activites: nature games, open fire cooking, treasure hunt, mindfulness exercises oryour own preferences.
Contact
Would you like to book a hike? Do you have questions or enquiries? Please don't hesitate to contact me. Reach me by phone or e-mail.
Phone: +46 (0)73-835 78 69
Email: info@kustvandrarna.se