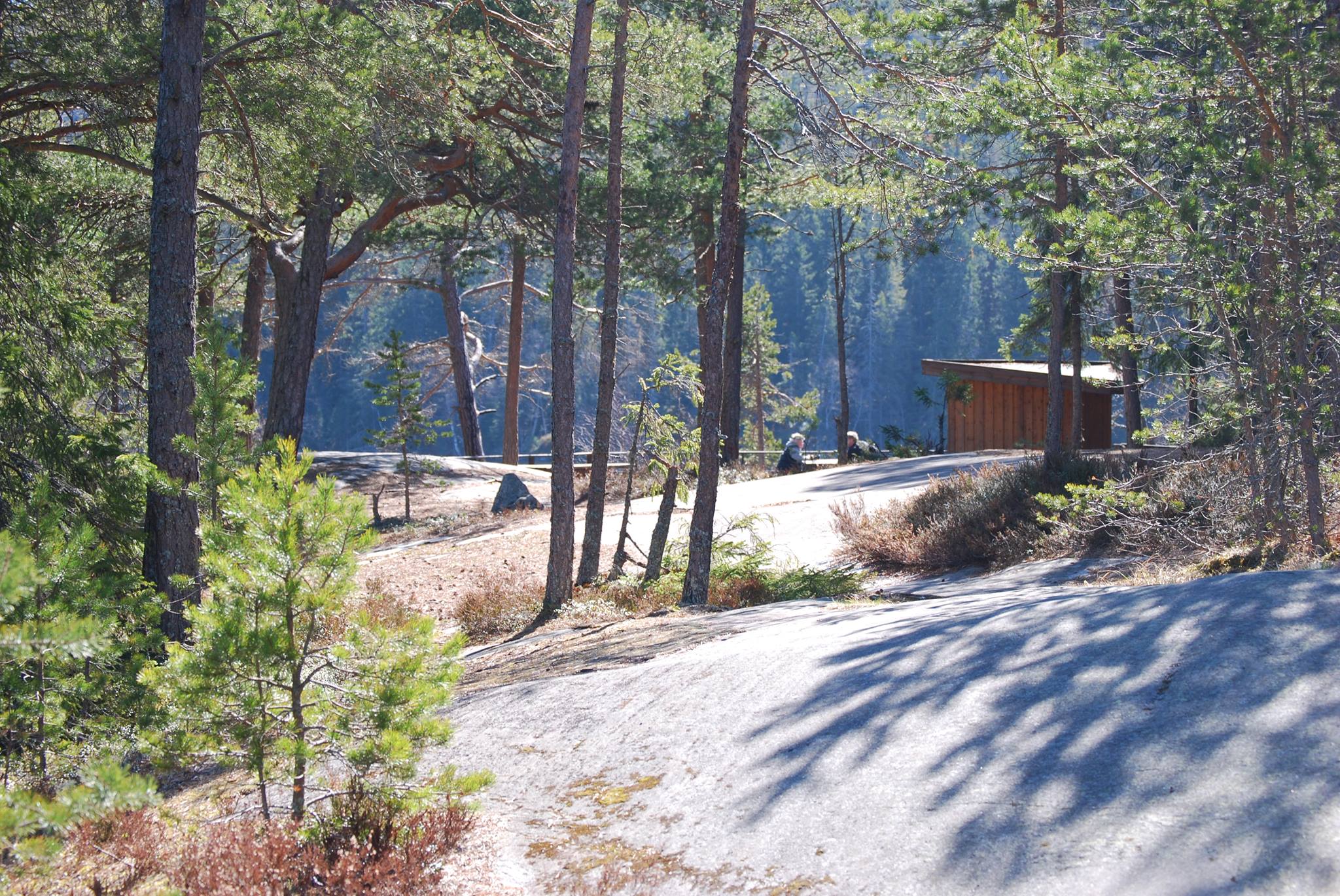 We hike on paths around a mountain. We stop a few times to enjoy the view over the sea towards the south, east and north. Depending on the weather, we choose the best rest stop to replenish our energy with a packed lunch or a coffee break. On our way back we walk along the north shore of Lake Klubbsjön, where we may enjoy a refreshing dip in the usually warm water.
Cost: SEK 1500 including guide and 2-5 hikers.
A packed lunch or activities can be added at your request.
Add to your experience:

Packed lunch or afternoon snack
Nature guide if available
Activites: nature games, open fire cooking, treasure hunt, mindfulness exercises oryour own preferences.
Contact
Would you like to book a hike? Do you have questions or enquiries? Please don't hesitate to contact me. Reach me by phone or e-mail.
Phone: +46 (0)73-835 78 69
Email: info@kustvandrarna.se